Our Top Treat Picks For Your Pets This Summer – £5 Off When You Spend £20 on Treats
Right now you get £5 off when you spend £20 or more on treats for your beloved pets! Just use promo code TAKE5 at checkout. Below we've chosen some amazing treats that we're confident your pets will love, but there are lots more to choose from on our website!
CHICKENS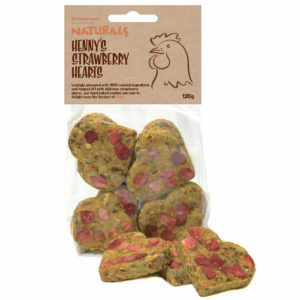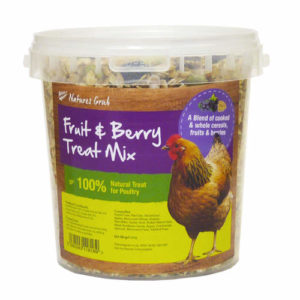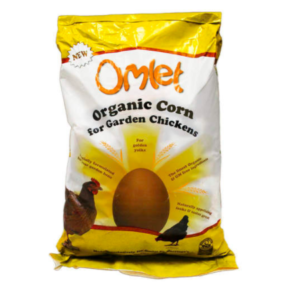 Naturals Strawberry Hearts Chicken Treats
Show your chickens how much you care by giving them your (strawberry) hearts! Lovingly prepared with 100% natural ingredients and topped off with delicious strawberry pieces, these are sure to delight even the fussiest of hens.
Natures Grub Fruit & Berry Treat Mix
This is a complementary food for chickens and garden birds. A blend of seeds, cooked cereals, native berries and dried fruit, this is a tasty and nutritious treat for chickens.
Omlet Organic Mixed Corn
Chickens go mad for corn and it is great for feeding to hungry hens as an afternoon treat. It'll turn their yolks a lovely deep colour too. Eggcellent!
---
CATS AND DOGS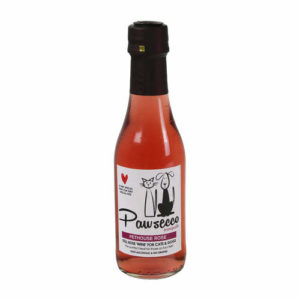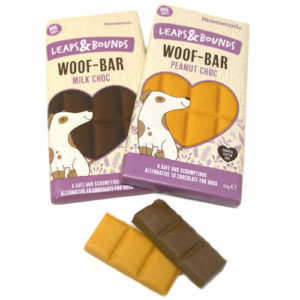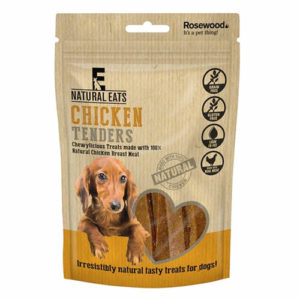 Luxury Pawsecco Pethouse Rose Wine
This non-alcoholic blend of elderflower and nettle is rich in vitamins and minerals, while being a super tasty treat for the weekend!
Leaps & Bounds Woof Bars
The Leaps & Bounds Woof Bar is a safe and scrumptious alternative to chocolate just for dogs. Perfect for use as a reward during training or if you just think your dog deserves a little indulging every now and then!
Natural Eats Cat and Dog Treats
These cat and dog treats are an irresistibly tasty reward for your pets made with all natural ingredients. They are gluten free, low in fat and made from real meat!
---
RABBITS & SMALL ANIMALS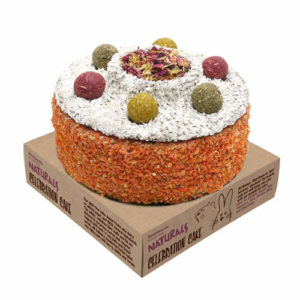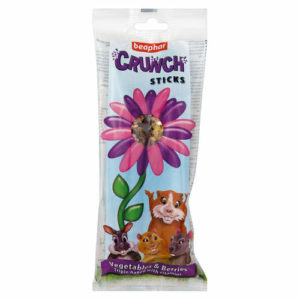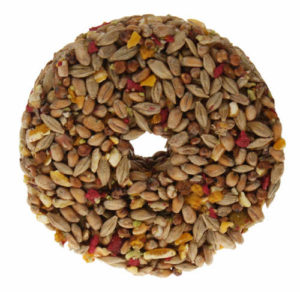 Naturals Celebration Cake
The guilt-free cake doesn't have any dairy or added sugar, just 100% natural ingredients. The edible, cellulose fibre walls and lid are dressed in scrummy carrot and coconut, topped with herb and vegetable balls and flower petals. All hiding a wonderful herbal salad mix filling pets will love to nibble and forage.
Beaphar Small Animal Crunch Sticks
Beaphar Small Animal Crunch Sticks are formulated with natural ingredients and added vitamins, so not only is your pet having a tasty treat, it's also receiving extra health benefits in every bite. The sticks contain high quality grains, seeds and vegetables which are triple baked to ensure extra hardness for important dental wear.
Harvest Feast for Hamsters & Gerbils
Hamsters and gerbils will love to nibble on this harvest feast. A natural treat for small animals, this donut shaped block contains seeds, nuts, cereals and honey, making it really tasty. It is a complementary pet food and it should only be given as a supplement to your pet's normal diet.
---
Terms and Conditions
Promotion of £5 off when you spend £20 on treats from 02/07/2020 – midnight 07/07/2020. Use promo code TAKE5 at checkout. Promotion includes treats for all pets. Excludes feed and bags of treats over 10kg. Excludes toys and other accessories. Subject to availability, while stock lasts. Omlet ltd. reserves the right to withdraw the offer at any point. Offer cannot be used on delivery, existing discounts or in conjunction with any other offer.
This entry was posted in Offers and promotions
---