Countdown to Christmas…
It's that time of year, Christmas is just around the corner and preparations are in full swing! As the temperatures start to drop and the smell of mulled wine fills the air it is easy to start panicking about the festivities you need to get ready for. To help with this mad rush, here at Omlet we have compiled a selection of products we believe will reduce some of that stress.
First of all the Christmas shop….there's nothing worse than getting to the supermarket trolley park and realising you don't have a pound coin to put in the trolley. Then you have to make the decision between using a basket in the style of the Incredible Hulk or having the faff of asking someone for change. FEAR NOT, Omlet is here to save the day! Get your hands on one of our Trolley Key Coins and you will never have this problem again. Top tip: why not attach it to your bags for life then you won't ever forget it.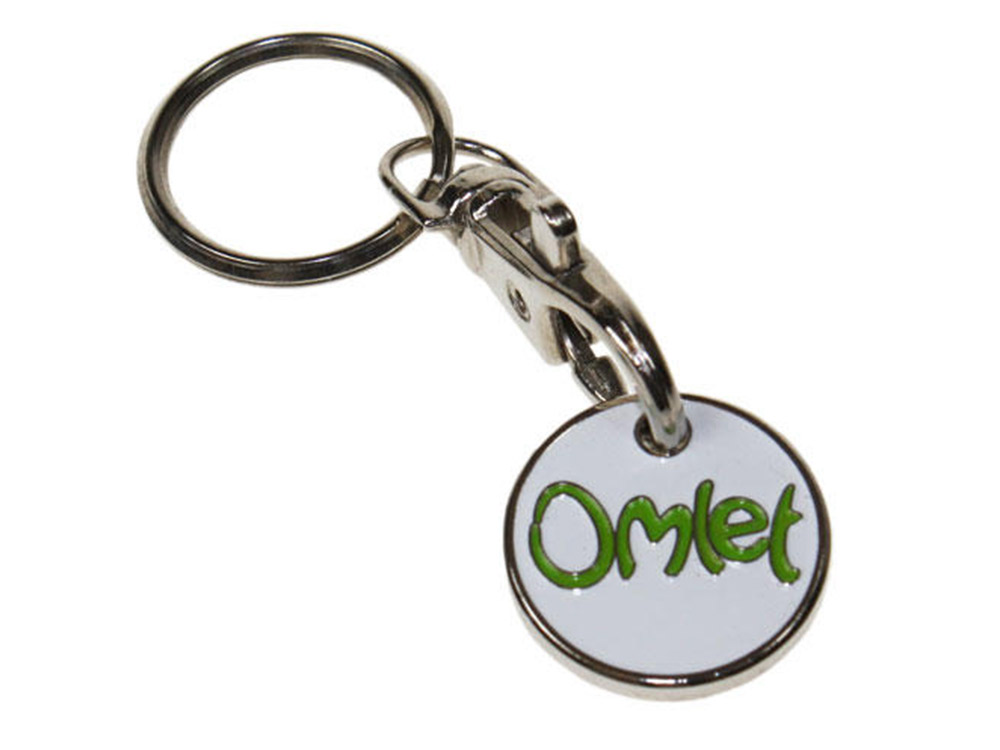 As you start all your cooking prep and baking, it's very easy to catch yourself on a hot pan or a handle resting on the hob. Make sure you get through this festive season scot free with one of our stylish range of oven gloves. Not only do they look great in the kitchen but they keep your hands safe and burn free, win win.
And don't forget about keeping all your lovely clothes in nice condition for the holidays. We have a fantastic offer on our Vintage Doris Apron, only £15!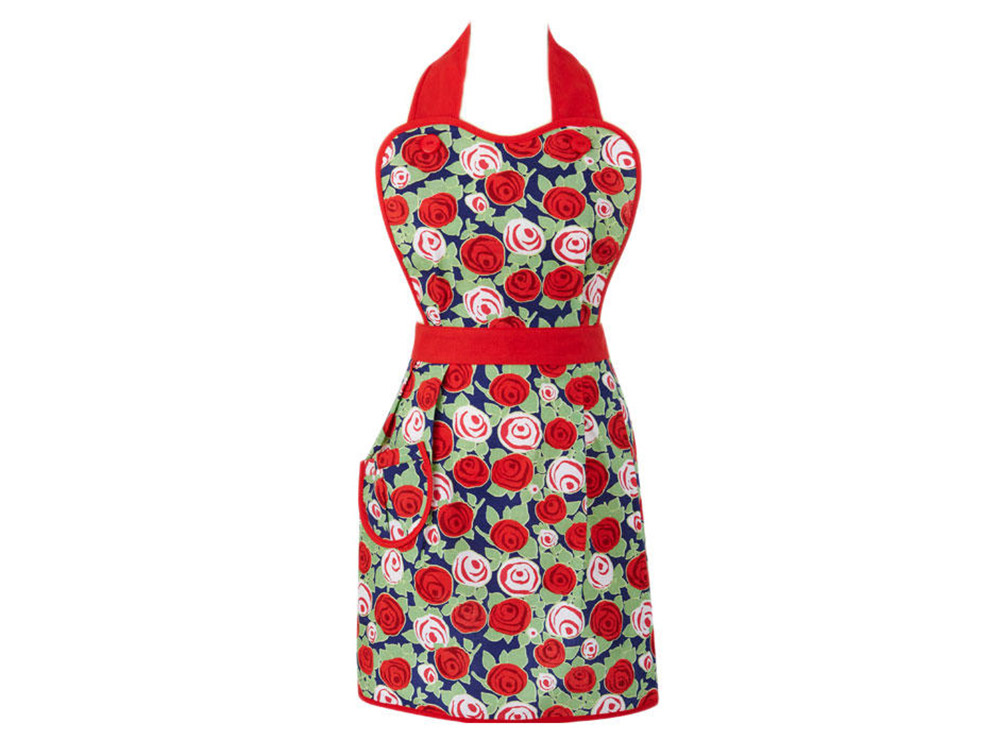 This entry was posted in Pets
---