Perfect Pancakes Recipe!
Pancake Day
Pancakes are traditionally eaten on Shrove Tuesday as the last meal before Lent begins on Ash Wednesday. Historically, people would use up the goodies and treats in their larders before a 40 day fast as they pray and prepare themselves for Christ's death and resurrection at Easter.

This quantity of batter makes 6 pancakes.
Ingredients:
200g plain flour



To cook:
Vegetable oil (we used organic rapeseed oil)
To serve:
Sugar and lemon wedges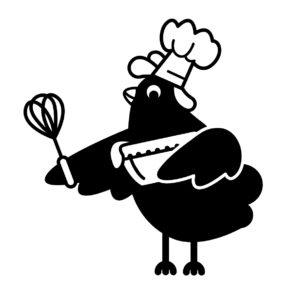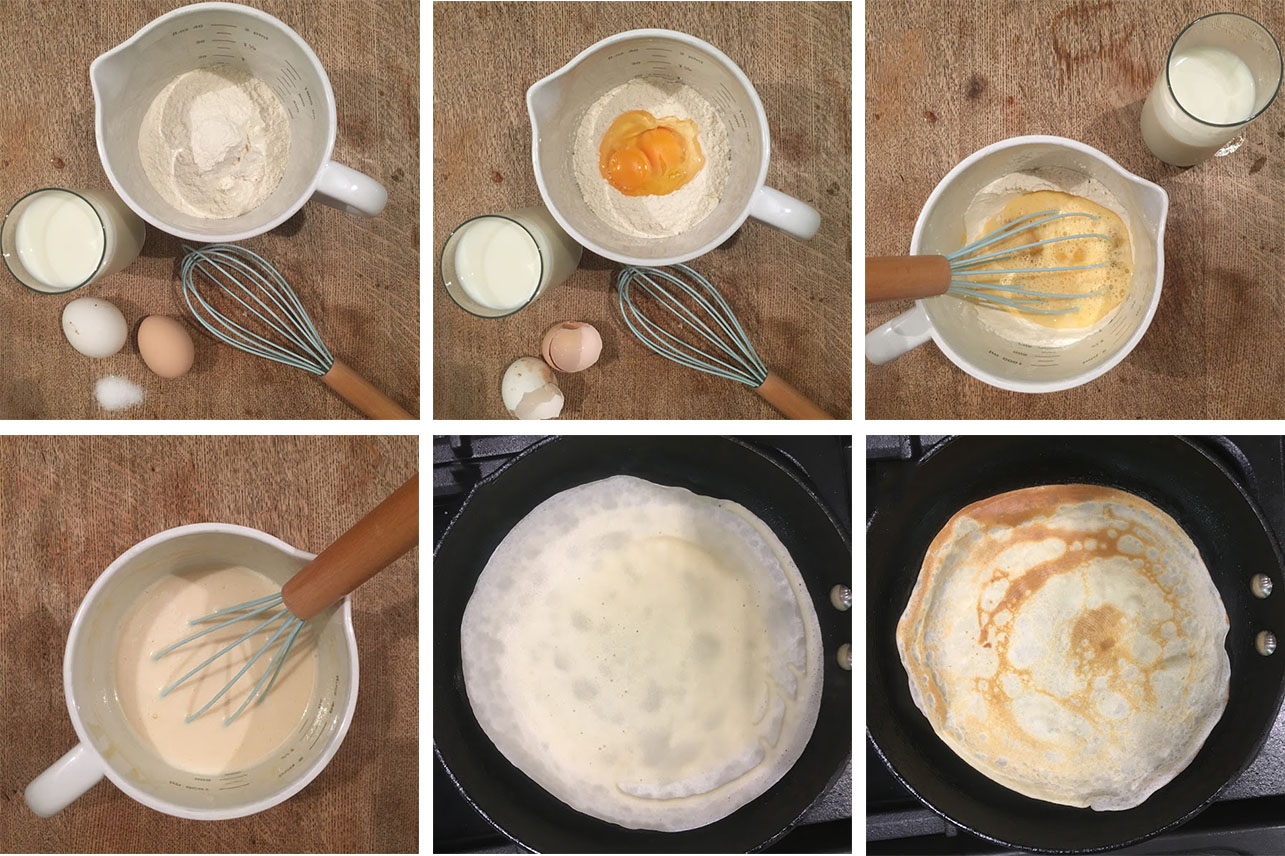 Method:
1) Combine the flour and salt in a large jug, make a dip/well in the middle of the flour and crack the eggs into the well.
2) Begin to whisk the eggs together with a couple of tablespoons of milk starting to incorporate some of the flour as you go.
3) Continue to add the milk a few tablespoons at a time, whisking as you go, gradually incorporating the flour. This will help create a smooth batter.
4) Once all the ingredients are combined, leave the batter to rest for 30 minutes.
5) Preheat a non stick frying pan over a medium heat, brushing the inside with a thin coating of oil.
6) Pour in a small amount of batter and swirl it around the pan for an even coating.
7) As it cooks, watch for the pancake to start coming away from the edges of the pan, then loosen under the pancake with a spatula.
8) Confidently toss your pancake (or carefully turn over) to cook the other side, they are ready once lightly browned each side.
9) Continue cooking the rest of the batter, brushing the pans with a little oil in between each new pancake.
Serve sprinkled with sugar and lemon juice, or any indulgent topping of your choice!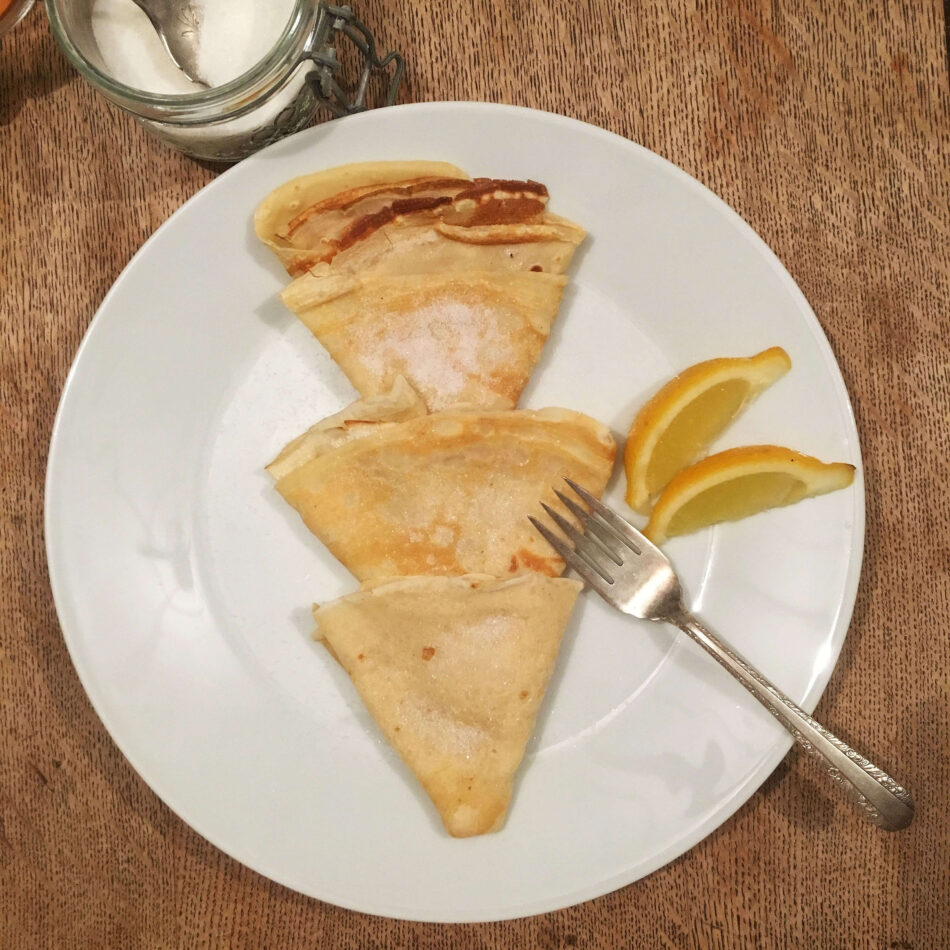 Recipe courtesy of Hen Corner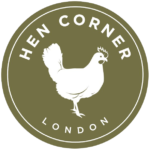 This entry was posted in Recipes
---