Does my pet need a buddy?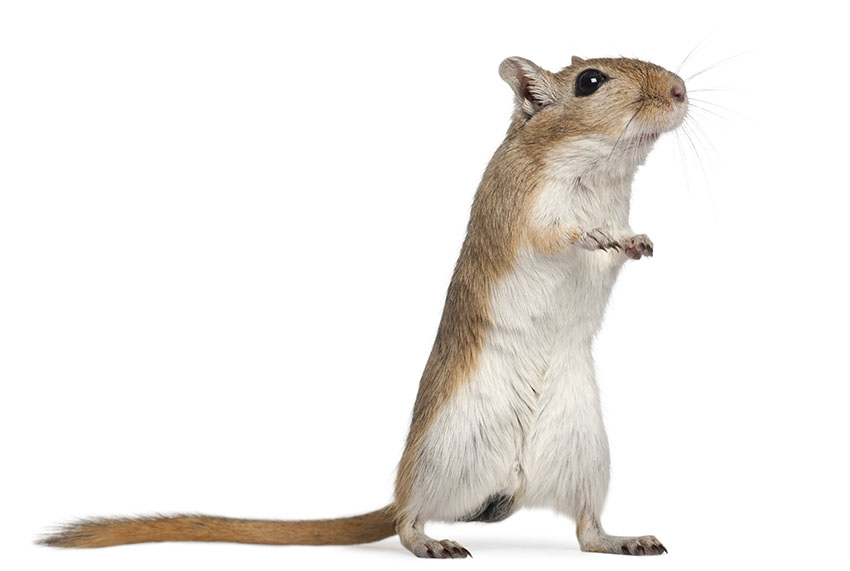 An animal that exhibits a high degree of sociality is called a social animal. This means they need contact with their own kind. Being kept on their own causes these animals to experience boredom, frustration and fear. Unless you have plenty of time to socialise with them, it is recommended these pets have a buddy.
Solitary animals on the other hand spend a majority of their lives without others of their species, with possible exceptions for mating and raising their young. They are often territorial and do not like the company of another animal, especially an animal of their own kind. Some solitary animals will even start fighting when kept together, which can harm or even kill one or both animals.
Rabbits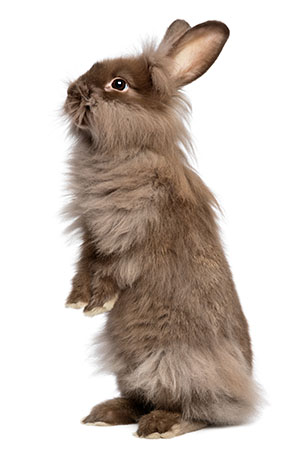 Hamsters

Guinea pigs

Gerbils

Dogs

Cats

Chickens
guideon our website for more information on how to introduce chickens to an existing flock.

This entry was posted in Pets
---