Flash Sale! 10% OFF – this weekend only!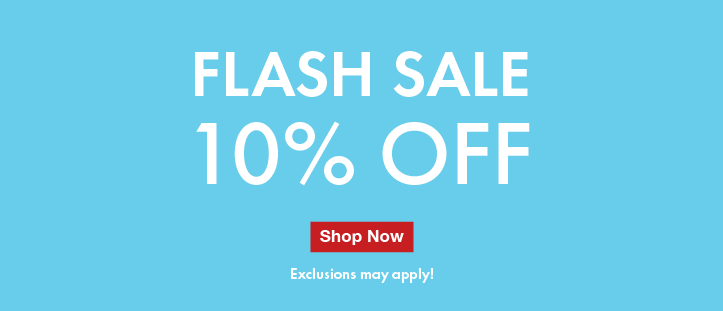 Get 10% off* for a limited time only in our September Flash Sale!
Whether you're starting out in chicken keeping, or want to treat your girls to a fresh, new coop, you can save 10% on all Eglus this weekend in our Flash Sale. The NEW Automatic Chicken Coop Door is also included in this sale – just in time for the darker nights! 
Keep your pets safe during outdoor play time with our Walk In Runs, or provide a cosy den for your cats and dogs to cuddle up inside this autumn with the Fido and Maya range of pet furniture.
Save 10% on the perfect Zippi Tunnel System for your rabbits or guinea pigs, including hayracks, lookout towers, secure runs and fun playpens. 
This sale won't be sticking around for long! What are you waiting for?
Terms and conditions
*This 10% off promotion is only valid from 00:00 on 27/09/19 to 23:59 on 30/09/19. 10% off requires no promo code. This offer is available on all products, excluding Extreme Temperature Jackets and Eglu run covers. Subject to availability. Omlet ltd. reserves the right to withdraw the offer at any point. Offer cannot be used on existing discounts or in conjunction with any other offer.
This entry was posted in Offers and promotions
---