Do you have an amazing story about your pet?
Could your pet be a "Pride of Omlet"?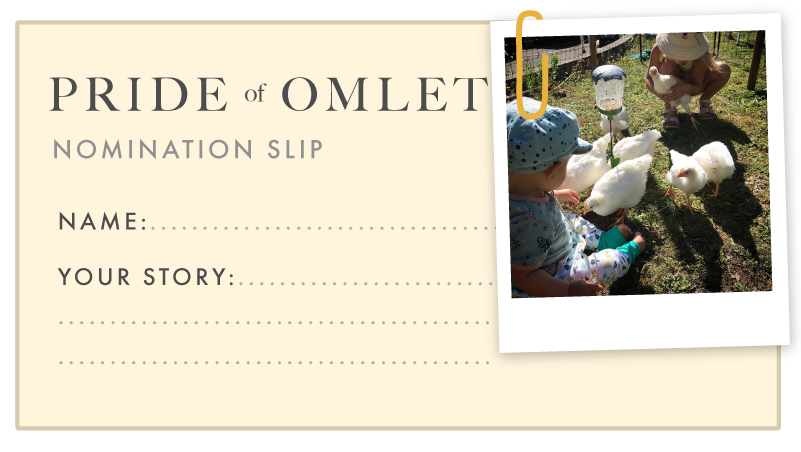 We're looking for interesting, relatable, selfless, and exciting pet characters to become the Pride of Omlet 2021, and be highlighted in an exciting new blog series championing all these brilliant pets!
All you have to do to nominate your pet is email blog@omlet.co.uk with 100 words on an amazing story about your pet, plus a photograph of him or her. 
10 Pride of Omlet pets will be carefully selected and interviewed for an article on their amazing story which will feature on the Omlet blog and social media channels worldwide!
Has your dog saved someone's life? Did your chicken learn their times tables? Did your hamster run a marathon? 
We want to hear from you!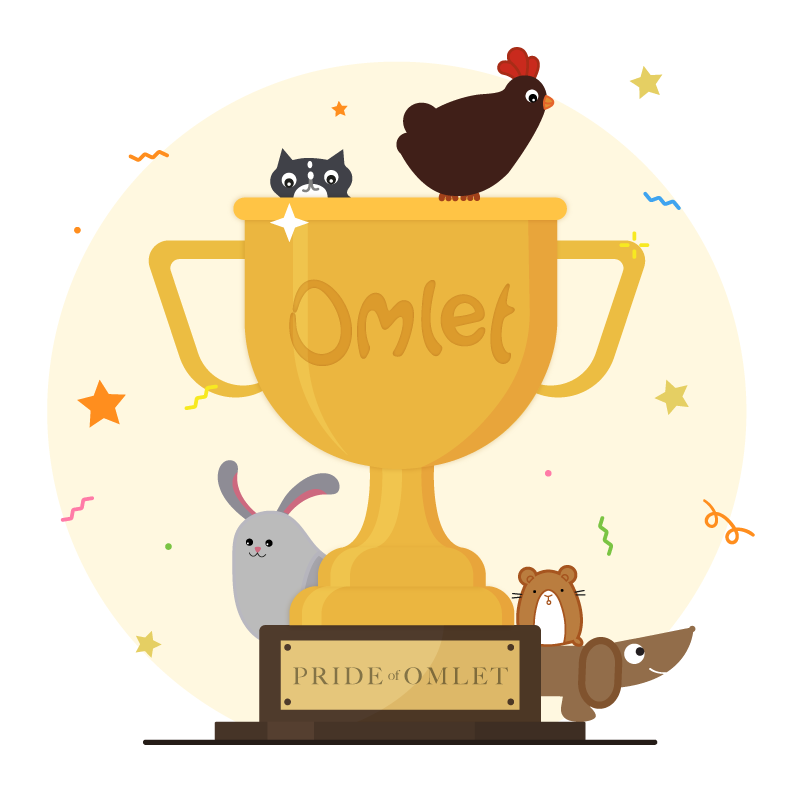 Top tips for a great nomination! 
1) Think of a time when your pet truly amazed you
2) Choose a photograph which is high quality and shows your pet clearer
3) Inject your pet's personality into your nomination
4) Make sure you're available for a telephone interview next month! 
Entries close 24th February 2021, so nominate your pet now by emailing blog@omlet.co.uk.
The selected Pride of Omlet Pets will win a £50 Omlet voucher, so make your entry count! 
Terms and conditions
Please submit your nomination by the 24th of February 2021. 10 winners will be carefully selected from all UK nominations and contacted by the 26th of February. You must be available for a phone interview on March the 1st or 2nd. You must provide a high quality photo of your pet with your nomination. The 10 winning nominations will receive a £50 Omlet voucher within 30 days following their interview.
This entry was posted in Offers and promotions
---