Pet of the Month: Truffle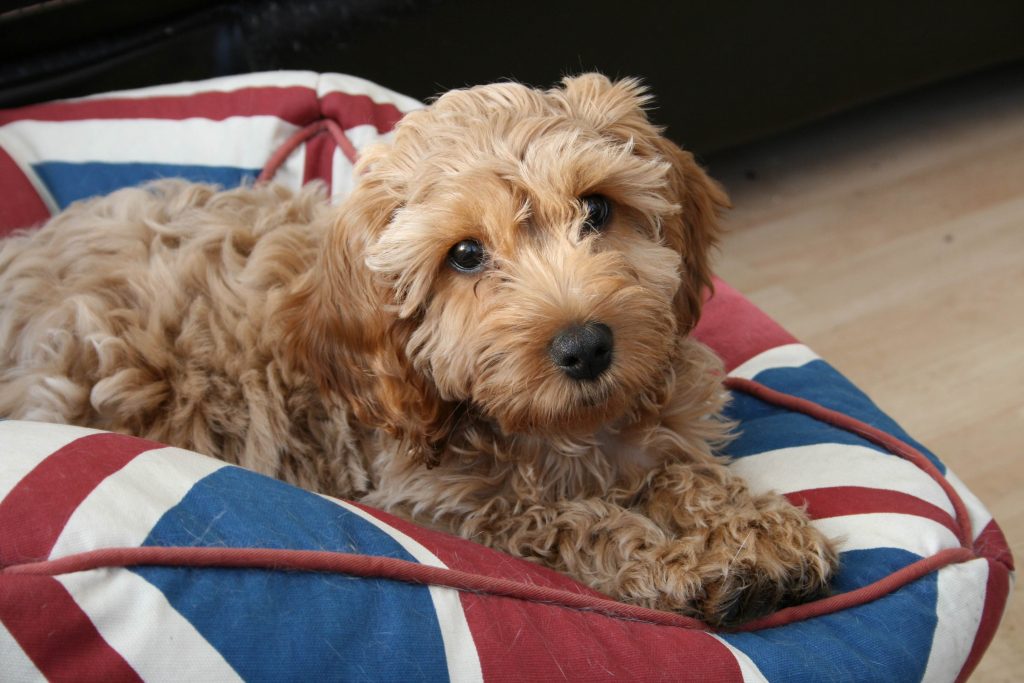 Truffle is a 5 month old Cockapoo.  She lives with her owner Lynn and her family including 2 chickens called Octavia and Florence. Each morning Truffle races out to see the chooks although her devotion is not entirely reciprocated!  Truffle enjoys a fresh raw egg twice a week thanks to her feathered friends.
Lynn said "Truffle's delighted to be pet of the month! She was bought from an excellent breeder  –
Anzil Cockapoos
in Knowsley near Liverpool. We got her in January and she now lives with us in Chester along with our four cats and two chickens who are lovely Pekin Bantams."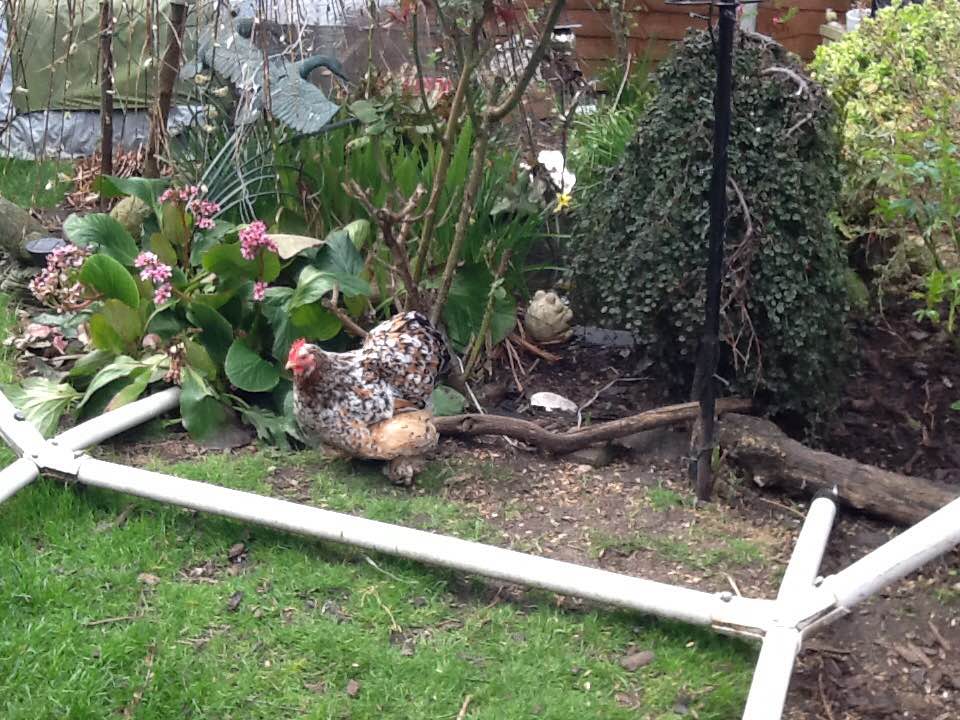 "She has a wonderful personality and has almost got us trained to pander to her every whim. She is fun loving and very devoted to us."
Apparently her 
favourite toy
varies but is currently a small teddy bear made for dogs. She also loves squeaky toys!
"Truffle has bags of character. When she is hungry she goes into the kitchen and looks pointedly at her bowl. As you can see she has very expressive eyes."
According to Lynn she's funniest when she has a mad half hour and races frantically around the garden. Much to the concern of the chickens watching from their
Eglu.
Look at how photogenic this dog is, we <3 Truffle!
If you think your pet deserves to be 'Pet of the Month' please email sam@omlet.co.uk with a picture of your pet and a short description.
This entry was posted in Chickens
---