Here Come The Girls!
We are very pleased to introduce you to our new #HollywoodHens.  Each one as pretty as the next, we're proud to have these new additions to the team. There's some exciting new products on the horizon here at Omlet HQ so we thought that our fabulous products deserved models to match. Let's introduce you to the Omlet Angels….
First up we have Marilyn. Marilyn is a lovable hen, who likes to keep herself to herself but when the camera comes out she's ready. She's very professional and gets the job done as and when she's needed. Known amongst the staff here for her fluffy feet and elegant feathers she's hard not to love. Marilyn has always been about the footwear and prides herself on her unique features, she said "Give a girl the right shoes, and she can conquer the world".  We also asked Marilyn what drives her, she said "I am not interested in money. I just want to be wonderful!"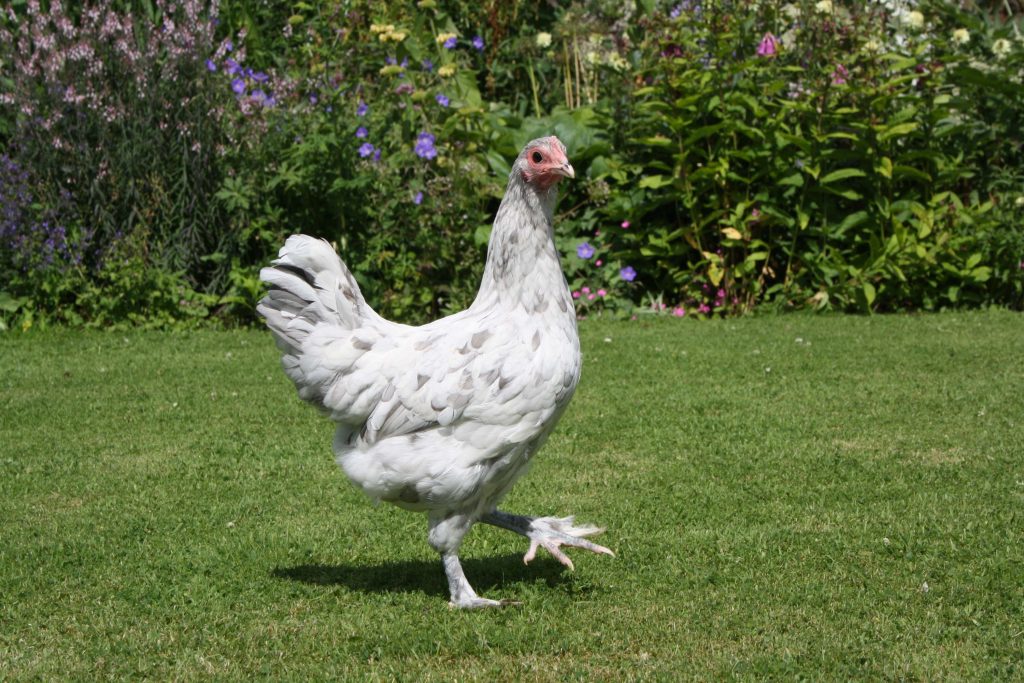 Next up we have the youngest in our flock, it's Shirley! She's lively, full of energy and is our Little Princess. Most famous for her early chick work, Shirley has come to join the girls at Omlet in search of a more mature acting career. We love the pattern of her feathers and think that they really add to the texture of the picture when she's photographed. Renowned for her tapping feet it's very difficult to get Shirley to sit still, luckily she agreed to speak to us for a short moment earlier in the week. When we asked her how she copes with the paparazzi and attention she said "Any star can be devoured by human adoration, sparkle by sparkle."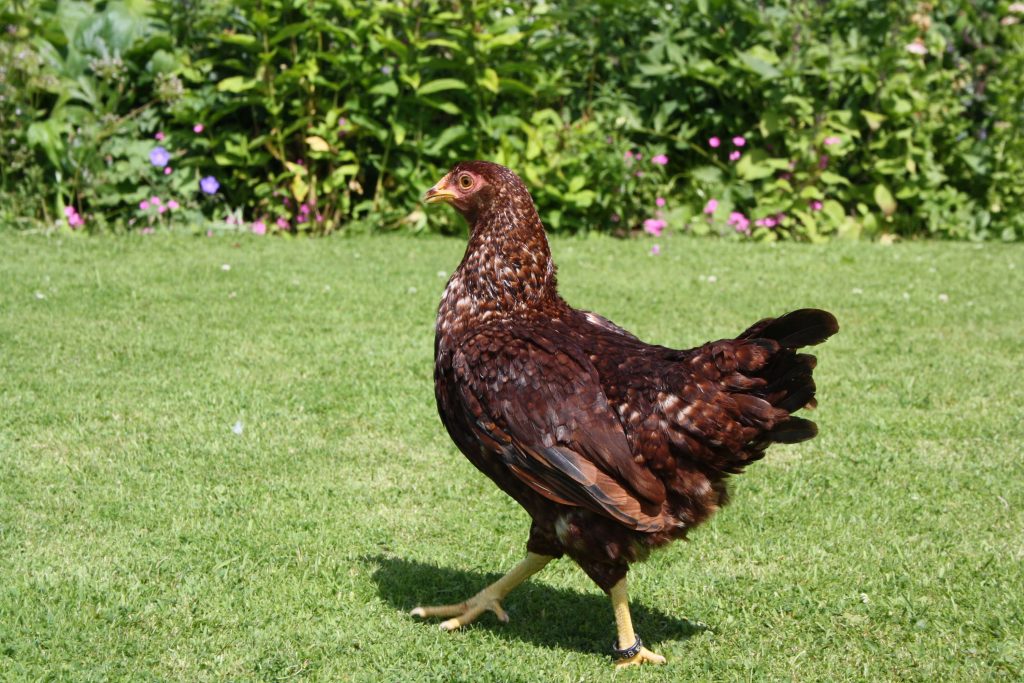 Walking the catwalk next we have Rita!  She is a true goddess who oozes glamour wherever she struts. Known in the industry for her fiery temper, enviable feathers and iconic collar, Rita is a real legend. We're sure she's going to make a great Cover Girl for Omlet!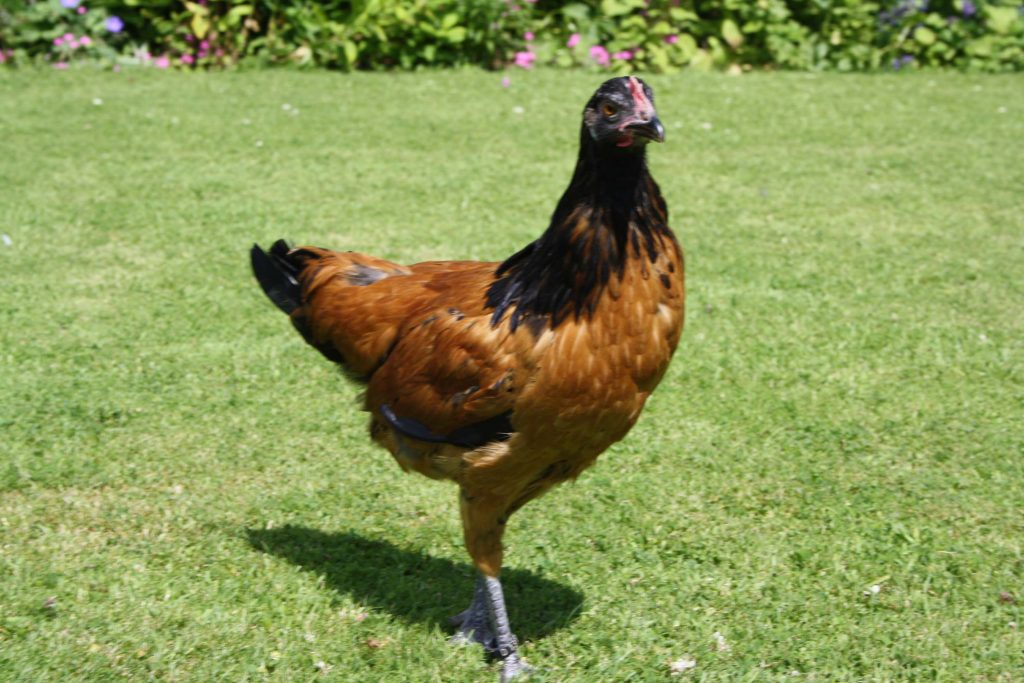 We'd like to introduce you to Betty 'The Million Dollar Legs.' Betty is a kind, demure and elegant hen. She is more than happy to be the leading lady or sometimes just as an extra in the background. She's a tremendous all rounder, with her flawless 'Million Dollar Legs' we can see a great deal of success in her future.  She said "There are two reasons I'm in show business, and I'm standing on both of them."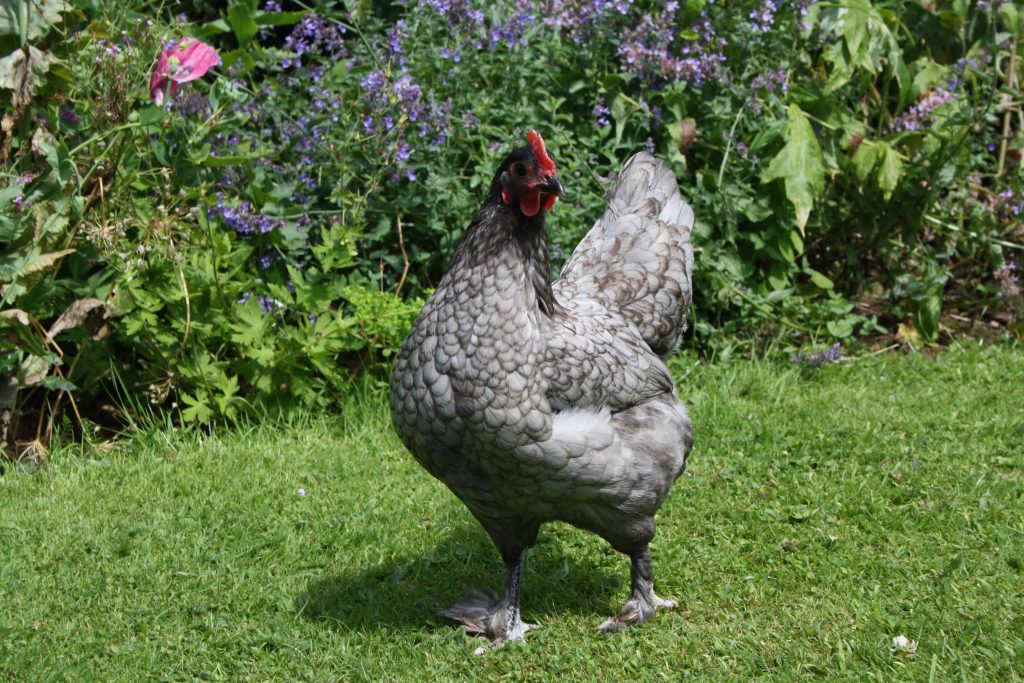 Ginger is the dancer amongst the group. Breaking off from a recent partnership with a Cockerel who she doesn't wish to name, Ginger auditioned for us and we thought she was perfect for the role. When Ginger's not rehearsing or choreographing new routines she likes to laze about in her Eglu Cube and unwind.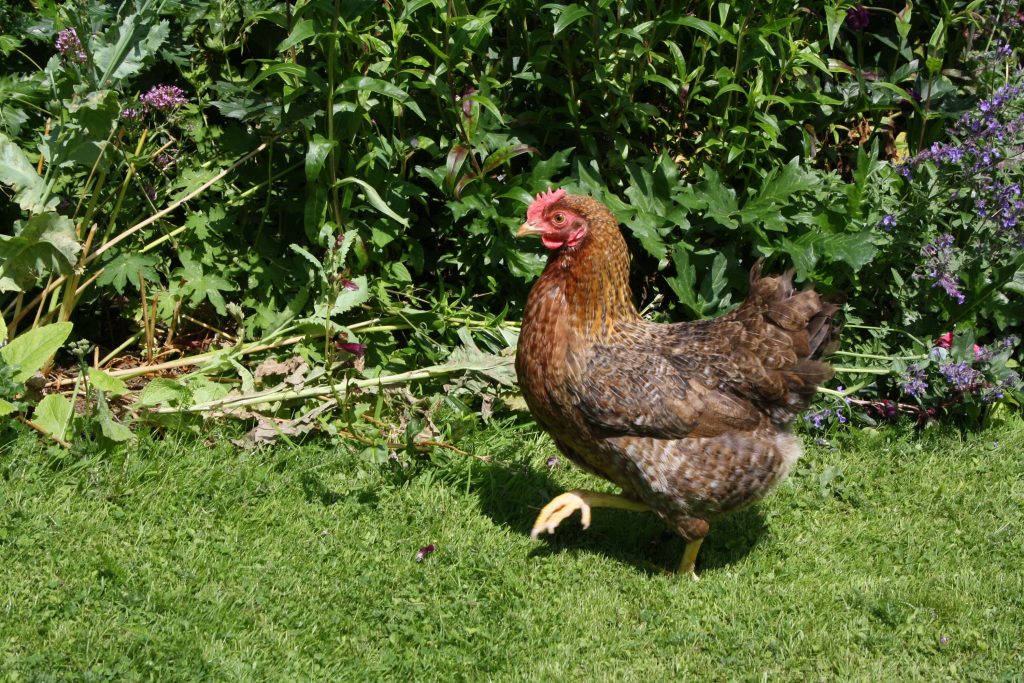 And last but not least we have Beyonce….she's the tallest and sassiest in the flock. She's a triple threat, coming from a background in singing, dancing and acting she is by far the most experienced in the group. The other girls not only physically look up to her but they also find her such an inspiration even with her diva tantrums. When asked "Who runs the world?" she replied "GIRLS!" #HenPower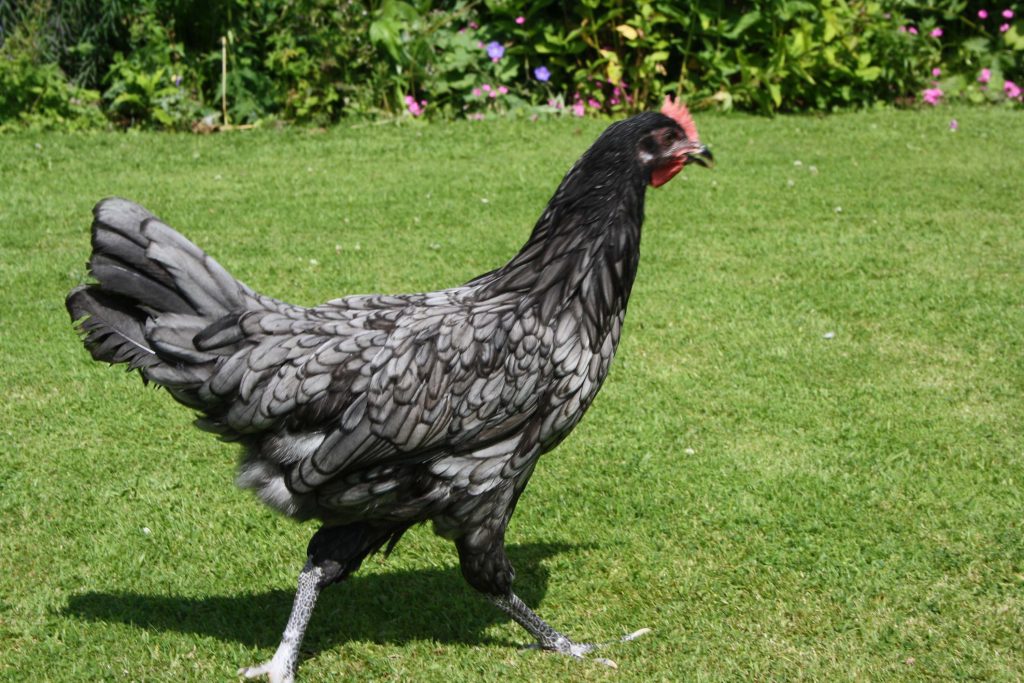 This entry was posted in Chickens
---