Hot Cross Buns Recipe
Hot Cross Buns
A hot cross bun is a spiced sweet bun made with currants or raisins, marked with a cross on the top, and traditionally eaten on Good Friday.
This quantity of batter makes 12 buns.
Ingredients:
500g   strong white flour
1 tsp   dried yeast
1 tsp   salt
40g     caster sugar
2 tsp mixed spice
250ml milk
60g    butter, room temperature
2         eggs
100g Dried mixed fruit
For crosses:
100g flour & 200ml water paste
For glaze:
2 Tbsp warmed honey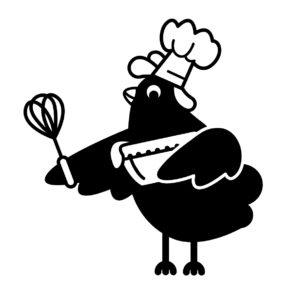 Method:
Make the dough by combining all ingredients in a large mixing bowl, draw it all together with your hand to combine well and squeeze the dough into a ball.
Work and fold the dough for 15 minutes, pulling and stretching in several directions.
Turn the dough into a ball and place in a large clean bowl, cover and  leave in a warm place to prove for 1 hour.
Knock the air out of the dough and roll out into a rectangle 1cm thick.
Sprinkle the dried fruit onto the dough, fold in and work the dough gently to incorporate the fruit evenly.
Shape the dough into 12 buns, place on a baking sheet lined with parchment, cover and prove for 1 hour.
Preheat the oven to 200c, mix the flour and water into a thick paste and spoon into a piping bag.
Just before baking, pipe crosses onto the buns.
Bake at 200c for approx 12-16 mins, look for firm, risen, golden brown buns.
Brush the baked buns with warm honey for a lovely shiny glaze.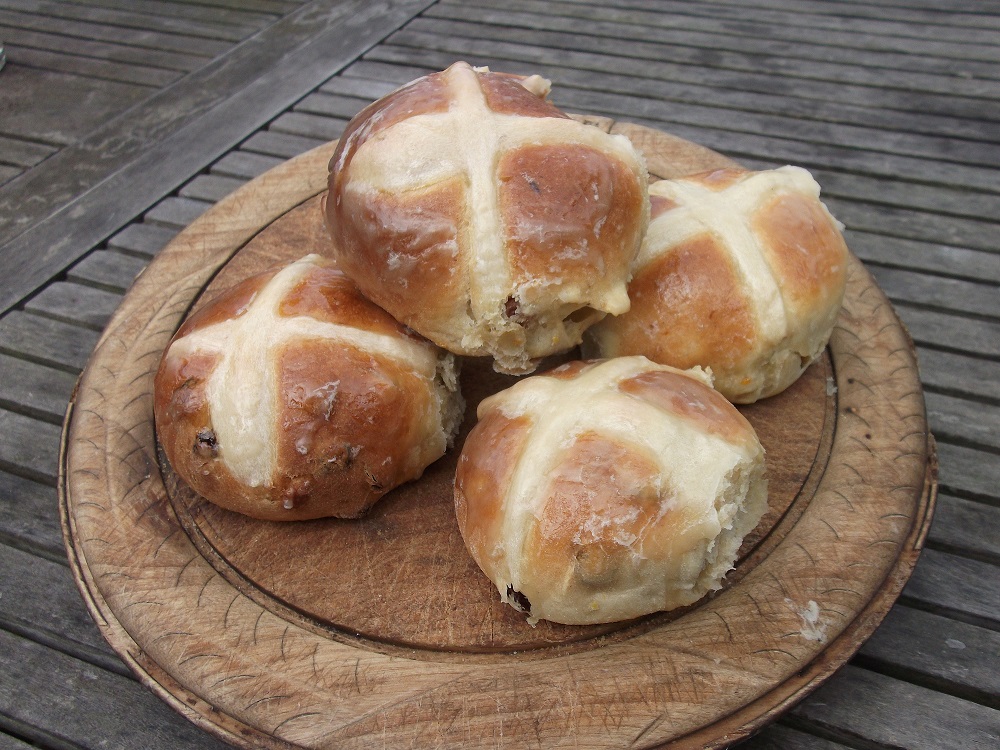 Recipe courtesy of Hen Corner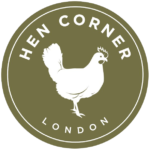 This entry was posted in Recipes
---