Last Minute Christmas Gift Ideas for Pet Owners
Still looking for the perfect gift for a pet-lover in your life? You've come to the right place! Take a look at our last minute gift ideas below…
For chicken keepers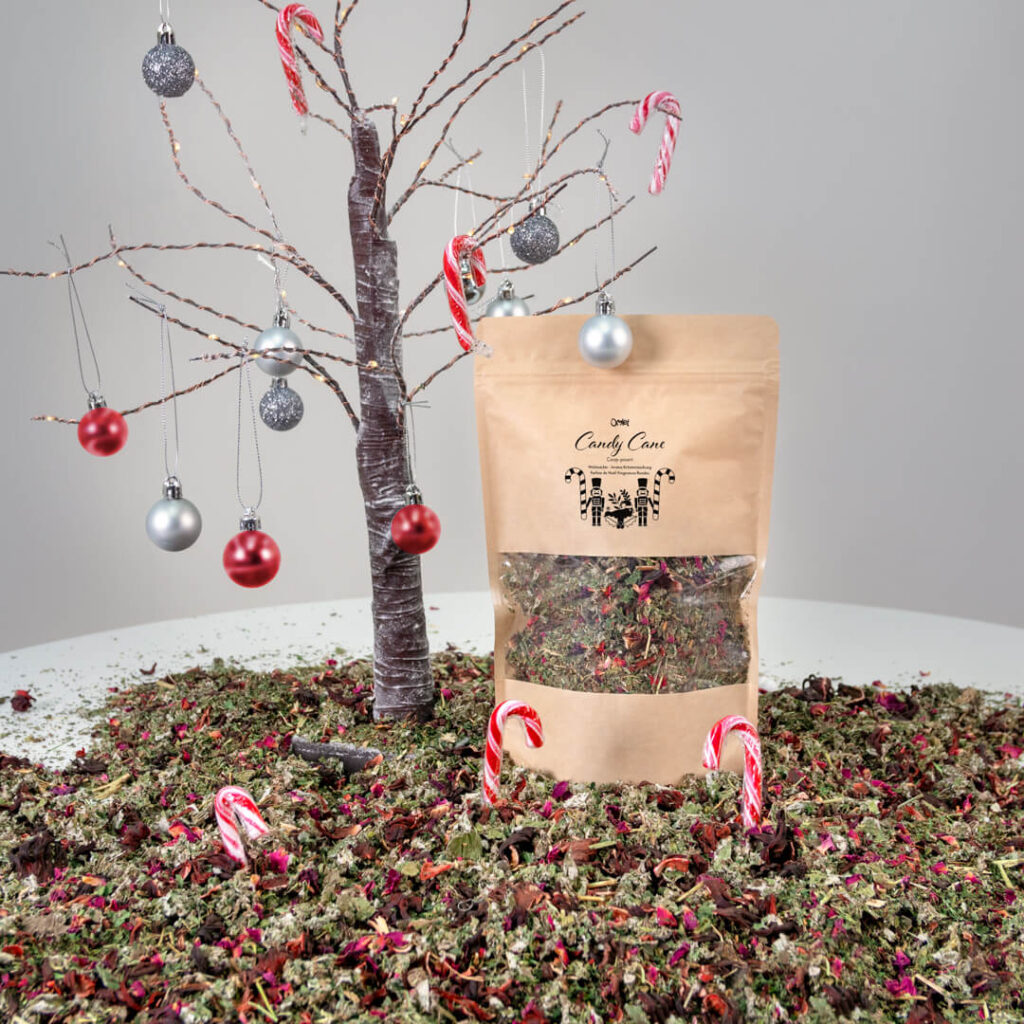 Who doesn't love the delicious, fresh scent of peppermint? Now chickens and their owners can enjoy that sweet scent in their coop's nest box with our Candy Cane Coop-pourri. This limited edition festive scent will be a hit with hens and humans alike this Christmas and makes the perfect stocking filler.
Our Christmas Jumper Chicken Jacket is the must have accessory this festive season. The classic jumper, complete with a reflective pattern, is made from breathable, showerproof fabric and offers excellent comfort and protection in cold weather, as well as protection from dirt. Do you know a chicken keeper who would love this for their star hen?
For dog and cat parents
Fresh off the sleigh, our new Luxury Super Soft Christmas Blankets in a suitably festive poinsettia red are the perfect gift for dogs and cats who love to snuggle up, and they're reindeer approved (probably). Choose from three sizes to suit your friend's four legged companion. 
The Omlet Christmas Market is full of novelty treats for dogs and cats! For the cheese lovers, why not get their dog their own Cheeseboard Platter to enjoy? Or there's a cute Christmas Paw Cookie for dogs made from peanuts, milk and oats, with no added sugar, for those who like a sweeter treat. The Rubber Belly Santa Dog Toy will keep pups entertained over the festive season, while the Joules Olive Bee Water Resistant Coat is a great choice for stylish, pampered pooches.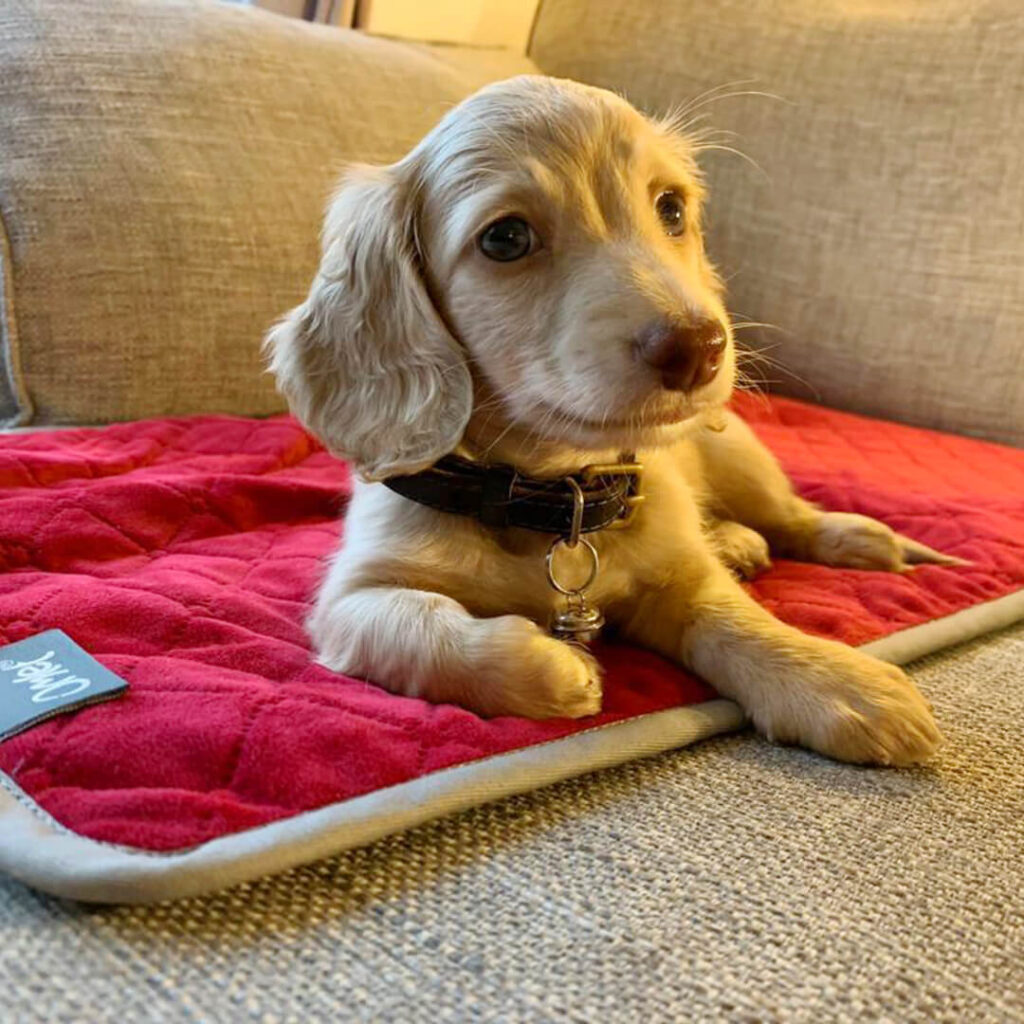 For cat lovers there's delicious Turkey Strips, a Christmas Koala Cat Toy filled with catnip, or a Metallic Feather Teaser Cat Toy complete with a cute gingerbread man for cats who love to pounce and leap for hours!
For small animal owners
The Zippi Shelters and Play Tunnels make a thoughtful gift for rabbit or guinea pig owners who love to add new and exciting features to their pets' run. The Caddi Treat Holder is also a great way for owners to feed their pets vegetables in winter, without food getting mucky on the run floor. 
The Naturals Festive Fruit Tree is a tasty, festive gift for all small animals, while hamsters and gerbils will love hiding in the Santa Sack Den & Cave. 

This entry was posted in Christmas
---