We recently attended the Royal County of Berkshire Show up at Newbury Showground. We wanted to give everyone a chance to come and see the New Eglu Cube in action and we were amazed by how many people came out to see us, especially the troopers who came on the very windy and rainy Saturday.
We appreciated everybody's feedback and welcomed any questions or queries with regards to the new model.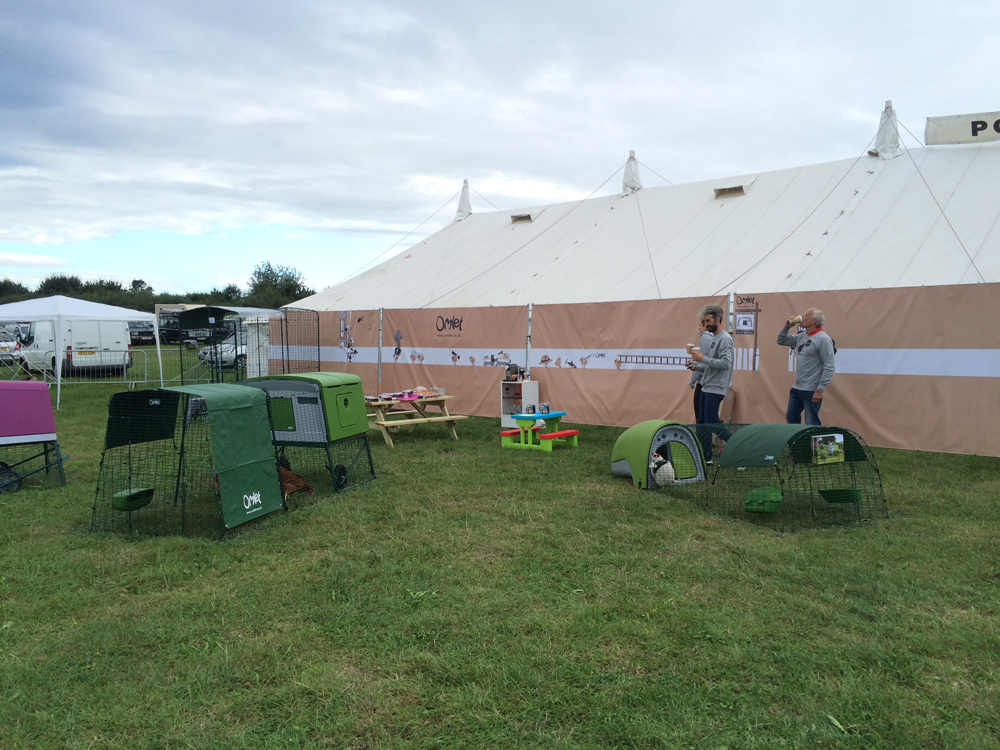 We will not be featuring at any more shows this year however we do have the opportunity for you to come and see the New Eglu Cube at Omlet HQ in Wardington, Banbury.
Please give our customer service team a call on 01295 750094 or just drop by and a member of the team will be happy to help you!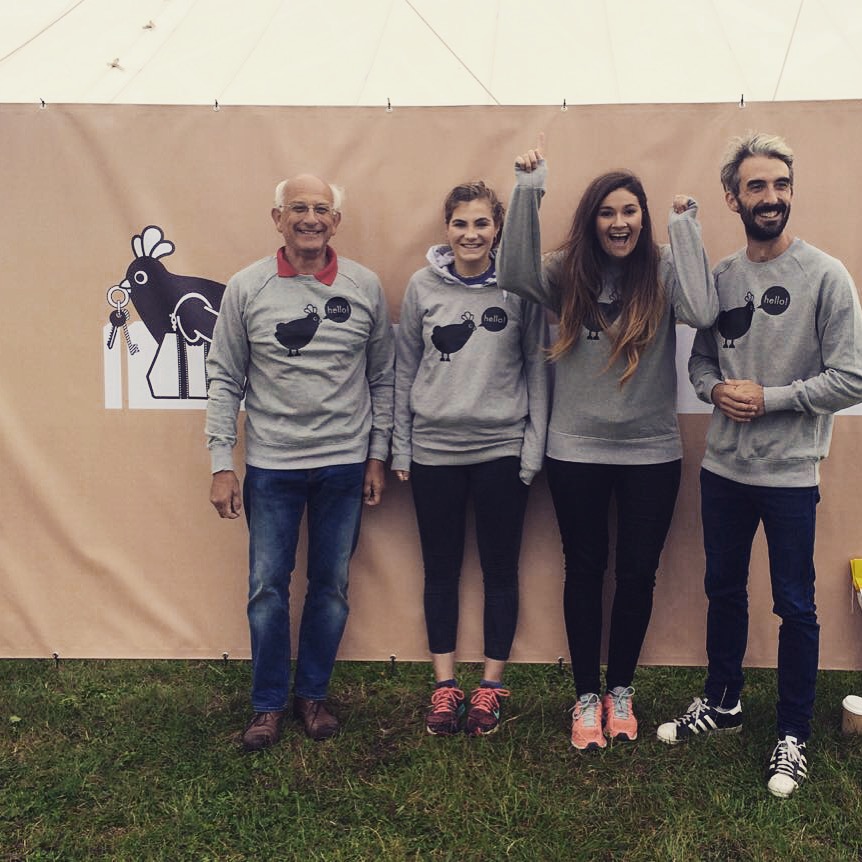 No comments yet - Leave a comment
This entry was posted in Offers and promotions on September 23rd, 2016 by admin
---